SHC Athletes: Playing in College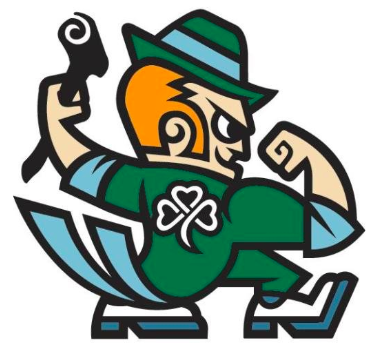 Hang on for a minute...we're trying to find some more stories you might like.
As the school year of 2018-19 starts to come to a finish, many seniors are preparing to leave the SHC community and find their place in the world. 12 seniors, in particular, have shown tremendous dedication to their sport and SHC. Each of them have signed a Letter of Intent to play his/her sport in college next year. As a school, SHC has had numerous incredible athletes, many of which have gone to play in college. These seniors further exemplify the athletic potential at Sacred Heart Cathedral. Go Irish!
Congratulations to the 12 seniors:
Rhea Chan — soccer, University of the Pacific
Jonathan Cole — lacrosse, Colorado State University
Evan Dere — lacrosse, Frostburg State University (Maryland)
Emerson Goodrich — rugby, Brown University
Talo Li-Uperesa — basketball, Cal State East Bay
Jean-Marc Hechinger — lacrosse, University of Nevada (Reno)
Tyler Hill — lacrosse, University of Nevada (Reno)
David Irwin — football, Whittier College
Stephanie Lee — volleyball, Tufts University
Oisin McCormack — basketball, Lake Forest College (Illinois)
Isabella Nazzal — crew, University of California, Berkeley
Lauren Sera — volleyball, Holy Names University