UN Climate Summit: A Call for Change by the World's Youth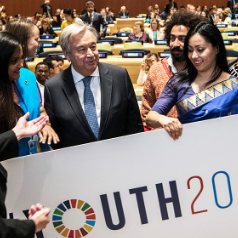 On Saturday, the 21st of September, a climate summit in New York was held by the United Nations. Youth from around the world gathered together to advocate changes in policies regarding climate change. The young attendees ranged from ages 13 to 30. The goal of the summit was to discuss current global issues, ideas for change, and the consequences of failure to act against climate change.
One 16-year-old from Sweden, Greta Thunberg, spoke about the false promises of the leaders of the UN. She even accused world leaders, politicians, and lawmakers of ignoring climate change and failing to provide a safe place for the world's youth. It has now become the job of young people to make a change. There is certainly validity to Thunberg's claims; just last week, a large group of students in San Francisco went on a climate strike.
On Monday, September 23, world leaders from around the world met at the summit to discuss future plans to combat climate change. Leaders who appeared and spoke about their plans include UK Prime Minister Boris Johnson, French President Emmanuel Macron, and Prime Minister of New Zealand Jacinda Ardern.
While some view this summit as a great success and step towards change, many feel dissatisfied. Pouring large amounts of money into a problem doesn't guarantee any solution. There needs to be new laws or regulations, as well as public education. Some also felt that the summit itself was a large grab for media attention. Instead of focusing primarily on climate change, the UN placed the spotlight on technology, media, and the appearance of actors and athletes.
The UN Youth Summit is a great step towards finding solutions to climate change, but it goes without saying that everyone, both youth and adults, needs to actively make a difference. 
About the Writer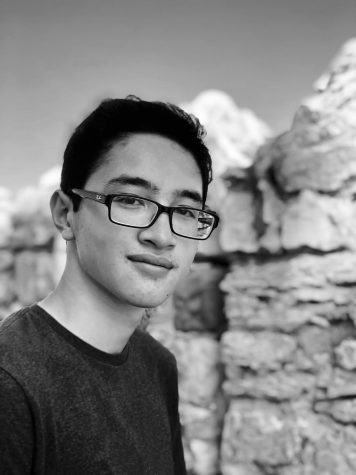 Kaya Richards '22, Sports Editor
Kaya returns to The Emerald this year as Sports Editor. When he isn't looking at articles, he can be seen running for the SHC Cross Country Team, rock...