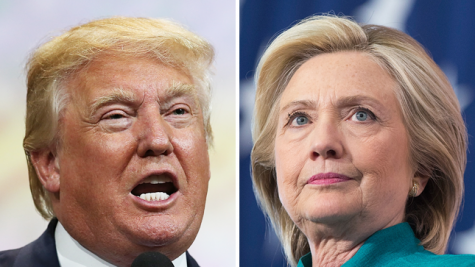 Patrick Pan '18, Staff Writer

September 15, 2016
For many, politics may seem to only be a distant event, something everyone talks about but not important enough to be thoroughly researched. However, politics is pivotal to our lives. Our generation of students will be the ones most directly affected by the results of this coming election. Although ...
Lisa Goeller '13, Co-editor-in-chief

October 1, 2012
With each new week comes new insights and questions that we may never have thought about before. Should we be able to roll down our windows in airplanes? Are mother-son events discrimination? Is 850 calories enough for lunch?  These questions and more will be answered in this week's edition of Stuff...