An SHC Student's Japantown Travel Guide
Founded in 1906, San Francisco's historic Japantown (Nihonmachi) was the first Japanese American establishment to settle in the United States. Currently, it is the oldest and largest Japanese community in the United States. Located along Post Street in the Western Addition neighborhood, Japantown is packed with arts and culture showcased through many people, places, and things. There is something for everyone to indulge in!
The East and West Japan Center Malls are centered between the Japantown Peace Pagoda — a five-tiered concrete stupa. From ramen, sushi, and shabu-shabu restaurants to anime, beauty, and craft shops, a trip to the malls will allow you to see, taste, and experience the uniqueness of Japanese culture!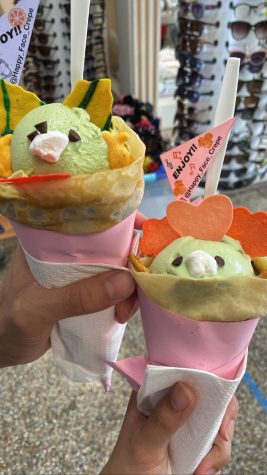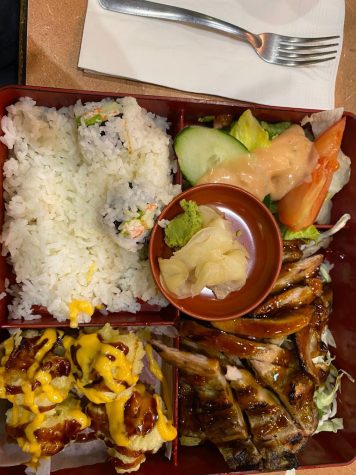 Store Spotlight: Kinokuniya Bookstore
Attention all Japanese manga and anime lovers: this store is the perfect place for you! Kinokuniya Bookstore has two floors with anime, manga, and gift items. The first floor has a wide variety of anime/manga available in both Japanese and English, art books, and anime merchandise. The second floor has general English and Japanese books, magazines, arts and crafts, and gift items. Feel free to stop by to immerse yourself in Japanese and English literature!
Event Spotlight: Northern California Cherry Blossom Festival
One of the biggest events every year at the Japantown Peace Pagoda is the Northern California Cherry Blossom Festival. Since 1968, the Festival aims to foster the alliance between Japan and the United States. With over 220,000 attendees, this celebration includes traditional music, dance, and food. A variety of Japanese and Japanese-American culinary treats are served, including fresh sushi, tempura, and chicken teriyaki. Overall, it reveals the vibrant colors and elegance of Japanese culture and preserves the remarkable traditions of the Japanese American community. Click here for more information about this year's Festival!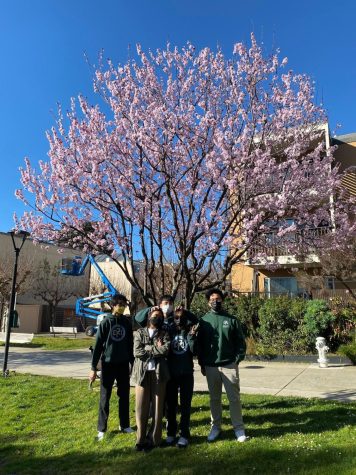 When asked about what makes Japantown so special, SHC students responded:
"Japantown is a place I never fail to find peace and comfort in. I love having the opportunity to learn more about and appreciate Japanese culture right in the heart of San Francisco." – Angeline De Castro '24
"When I go to Japantown with my friends after school, I always feel like I'm in a positive atmosphere. I enjoy learning more about Japanese culture through eating delicious food, reading manga, and most importantly, interacting with kind people." – Huy An Nguyen '23
Japantown has left a positive impact on the residents of San Francisco in the past, the present, and will continue to in the future. If you would like to embark on an adventure and experience the cultural richness of Japan, don't wait and visit Japantown on Post Street now!
Leave a Comment
About the Contributor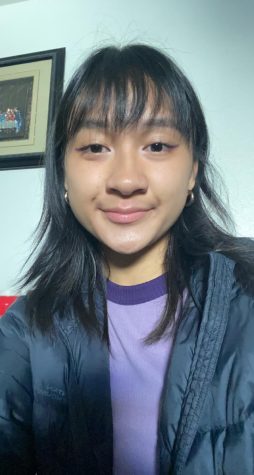 Nicole Mabborang '23, Managing Editor



Nicole Mabborang is excited to serve her final year at SHC as the Managing Editor for the Emerald, ensuring the quality of articles and coordinating...