Welcoming: Mr. Kerschner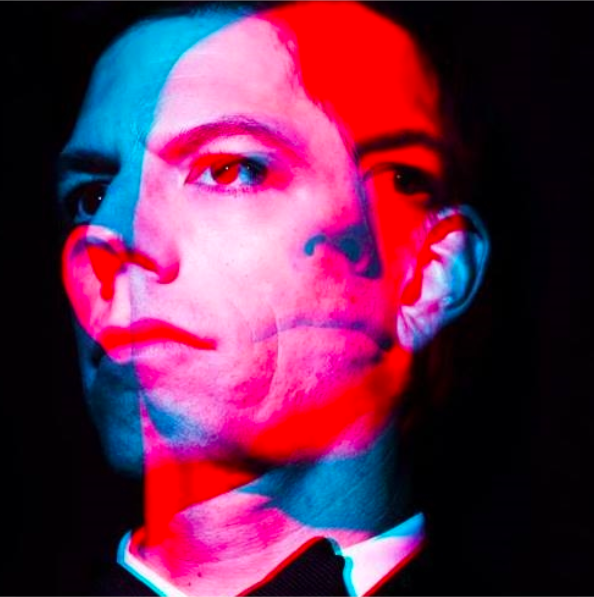 Ever since the departure of Mr. Bohm last June, SHC has had the honor of having Mr. Michael Kerschner as its Director of Choral Music. Mr. Kerschner previously taught at North Shore High School on Long Island as the Director of the Choral Department and served as the Artistic Director for the Young New Yorkers' Chorus for over a decade. In addition to leading these choirs to great success, Mr. Kerschner has performed in both national and international choral conferences. Mr. Kerschner also has the pleasure of teaching Digital Photography 1,2 here at SHC.
Mr. Kerschner kindly agreed to answer some icebreaker-esque questions about his experience in SF and as a faculty member at SHC so far.
Who was your biggest musical influence growing up?
For certain it was Janet Herrick, my High School choir director. David Bowie had a huge influence on me as well.

What is the biggest difference between SF and NYC?
New York is much more crowded and energized. SF is more calm and relaxed, and it is easier to get around.

What do you like the most about SF?
The landscape is so majestic. I love how there is a gorgeous view nearly every time you turn around.


What do you like the most about SHC?
The environment is supportive, and students are able to pursue their own path.

What is the best piece of advice you have for students entering a musical theatre/chorus major?
You are already building your resume, even as students. It is best to enter a theater or music degree program with experience and training, so take your school performances seriously, and fill your schedule with performance classes, like choir and theater.

Where do you see the SHC chorus program in 5 years?
I think the students will feel emboldened to do a wider variety of music. We will definitely be doing some international performing tours and competitions.

If you hadn't pursued a choral occupation, where do you think you would've ended up in life?
I'm guessing I would have pursued my other artistic passions, which are writing and photography.
Leave a Comment