Supporting Small Businesses
In the early stages of the coronavirus pandemic, restrictions were set by the CDC and the state and county health departments closed restaurants and independent businesses to minimize infection rates. Indoor dining was prohibited, and maintaining a six foot distance between tables was required, along with frequent cleaning of shared objects. According to Saif Haddad '23, a Sacred Heart Cathedral student who has two family owned businesses (a cafe and pizzeria in San Francisco), "small businesses are going through rough patches and they got hit hardest by this pandemic, but as the city opens slowly, things are getting better. For example, having outdoor dining helps businesses and makes things feel more normal."
So, how can you help support your local businesses? Here are three easy ways to help small businesses.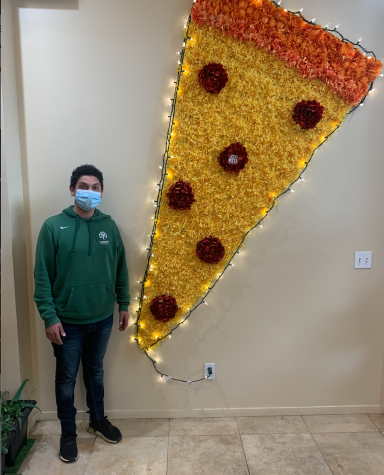 Order directly from nearby restaurants. 
If you're ever wondering what to eat, you can order from local restaurants who offer outdoor dining, pick up, or delivery. Ordering directly from your local restaurant can help them avoid fees. Saif also stated that "One thing we can do is go into the small business, and order through the place itself, instead of ordering through third party apps. This will really help them and stop big companies from taking so much money from small businesses."
Share on Social Media. 
Social media has grown to be a big part of society today. One share on Instagram can go surprisingly far. Independent businesses rely on customers and social media to spread the word — many have some type of social media, and it doesn't cost anything to share their posts. Sharing posts from your local restaurants and other businesses will help promote and increase their visibility. Another way to support the businesses you love is leaving a good review. This will encourage others to become loyal customers, and lead to more business. 
Be Loyal. 
These businesses rely on regular customers as much as they try to attract new ones. Not only does a loyal and regular customer bring joy to the staff, but they also generate income. Many people become regular customers when they feel satisfied with the service they receive, and as regular customers return to a local business they love, the staff and business owners feel supported. It is always nice for small business owners to see a familiar face, and build a relationship with their customers. Emarsys recorded that loyal customers spend 67% more on products and services than new customers. 
You should help support small businesses because these businesses not only allow many entrepreneurs to fulfill their dreams, but they give our communities local jobs. Although we are amidst a pandemic, there are many ways to support your local businesses! Contact the Emerald if you have a local business you would like to see profiled. 
Leave a Comment
About the Contributor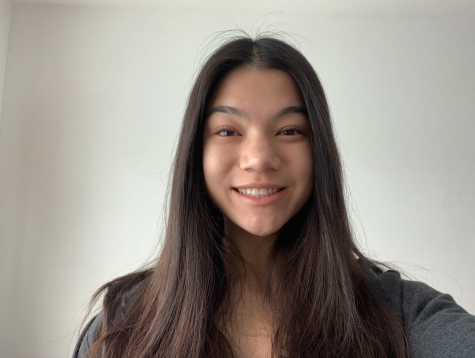 Kylie Hansen '23, SHC Liaison





This school year, Kylie is serving as the SHC Liaison and is eager to continue writing for the Emerald. In addition to being a part of the Emerald,...