Procrastination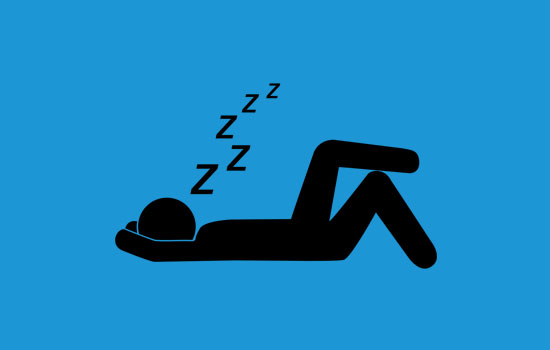 A personal ode to the universal enemy of procrastination. The overwhelming feeling of dread disabling productive action. An honest, opinionated examination of daily delay, indecisive idling, lazy loafing. The key word being dread.
The face illustrates creases, cracks, and crooks. The body is hunched, stooped low, sagging. The entity moves with a laziness. This is the concrete, superficial form of procrastination. The world uses assumptions, it must be a lack of motivation and innovation. A lag in the passionate drive of one's psyche. All of this demonstrated through solely the physique of procrastination (trivial trifle).  
The conscious. The core. The essence of this consequential dread…FEAR. The fear of failure. Because what if my next best isn't good enough. Because what if it is easier to leave all as is. The ability and skill of distraction surfaces in the face of unknown success, countless possibilities.
I might state people who have a passion procrastinate, even more so than someone who goes through the routine motions of an average existence. A person of passion has everything to lose. Excitement, a product of passion and enabler of fear.
The ideology of time seems to freeze, the turmoil of insignificant conflict slows, and the automatic habits of our daily life come to a crawl. Instead, existence continues in our mind. The physical body is motionless while our thoughts gain speed. Walk, jog, run, sprint.  
Procrastination is an unwanted, misunderstood necessity. Interdependent with motivation. In order to become motivated, first it is fundamental to experience procrastination, one feeds off the other. Procrastination doesn't condemn us with dread and fear but rather serves us with the gift of thought and contemplation. Time to ponder. Because we need to ask the essential question of why. Because we need to find our motive. Because we need understand the contrast between passion, dread, and fear.  
P.S. It took me a long loafing, idling, fearful, dreadful, excitable sophomore year to figure out the start of my allusion to procrastination
Leave a Comment