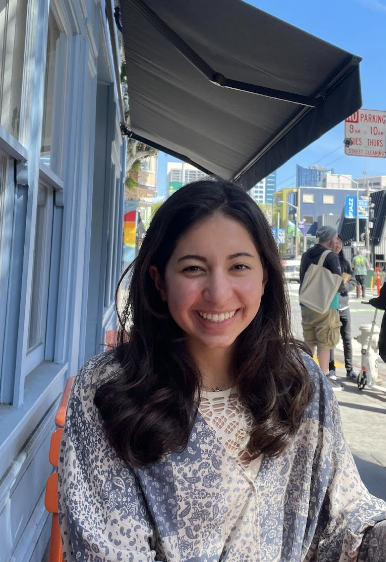 Atessa Anoshiravani, Outgoing
Four years ago, I never would have imagined spending a year leading a team of passionate, creative, and driven editors and writers. Now, as I reflect on this past school year spent as Editor-in-Chief of the Emerald, I remember my goals stepping into the role. 
I wanted to share the vibrant SHC community by highlighting student groups around campus and the teachers that guide us. Our writers rose to the challenge — they wrote and filmed several activity spotlights, and reached out to record the stories of their favorite teachers, new and old. 
We also established the role of Staff Writer, and were delighted by the number of excited applicants. Through our team of editors, these new writers, and a variety of guest writers, the Emerald started interview and climate columns. The Multimedia team worked hard on the second season of the Seamus Wired podcast and weekly SHCLive.
And of course, we published fall and spring print editions. Our Layout team grew and put in long hours to learn and design creative spreads.
Looking forward, Kate Cassidy will bring her skills in leadership and writing to lead her own Emerald team — yet another group of driven individuals with vision. As she steps into the role, I know she will push the Emerald to grow in new directions, to engage our community, and always, to uplift SHC's many diverse voices.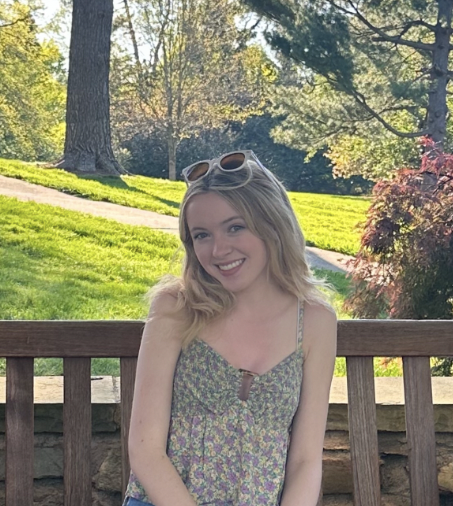 Kate Cassidy, Incoming
Following my time as a writer and Arts and Culture Editor on the Emerald staff, I am so honored to take over as the Editor-in-Chief for the 2023-2024 school year. The Emerald has been flourishing under Atessa's direction, and I hope to continue that trend. 
I hope that the Emerald will work more closely with our school's CCCs and student-led organizations to highlight the issues they have been fighting for and the voices leading the cause. Despite the restrictions that come with student journalism, I hope that we may approach our articles from a place of honesty and heart. 
My utmost goal for the Emerald is that our wonderful team of writers, editors, and leadership, in achieving their own dreams as journalists, will also find a community they are excited to write for – one of collaboration, growth, and a commitment to preserving the stories of the SHC community and beyond. 
I am so excited for all that is to come. I couldn't have imagined the impact that the Emerald has had on my SHC experience, and in the coming school year, the Emerald will continue to impact others through attentive and compelling journalism.