Looking Back Three Months Later: Bomb Threat at SHC
On December 1 2022, at 9:22 am, just as classes were about to start, an anonymous person called in a bomb threat to Sacred Heart Cathedral. The main office received the call from a blocked number, warning all students and faculty to evacuate immediately. The school administration quickly called the San Francisco Police Department and announced over the PA for everyone on the De Paul and La Salle campuses to make their way to Saint Mary's Cathedral on Gough. 
The normal protocol for school emergencies is to evacuate to the practice field. However, administrators made a quick decision to send students to Saint Mary's due to the day's heavy rain. Tommy Laios '24 recalls how he "thought the whole evacuation process was confusing, since we were all used to going to the field. Teachers were yelling for people to get out of the building but students weren't very responsive at first."   
While students huddled in the basement of the Cathedral, the police arrived on the scene to perform a thorough search of both campuses. First responders got to work. The police made sure all of the buildings were evacuated, then waited for the bomb-sniffing dogs to arrive. Mr. Sazo remembers, "Once [the dogs] showed up, they were escorted throughout all the buildings; they had to check every classroom, every room, every office and let their dogs do the good work." 
During the temporary lockdown, students speculated the cause of the evacuation. With no cellular service in the Cathedral, imaginations ran wild. Some students believed there was flooding due to the rain while others, like Reina Yee '25, commented, "I instantly assumed it was a bomb threat, because why else would both buildings be evacuated?"
After over an hour of unanswered questions and anticipation, the police cleared both campuses and deemed it safe to return to class. While most students went about their school day under a modified schedule, others were picked up by their parents.
Swatting, which is the action or practice of making a prank call to emergency services, has been a recent trend across the U.S. In fact, just earlier that morning, two other schools in San Francisco also received similar bomb threats. While the SHC incident was a major inconvenience, it allowed the school to better prepare for what may happen in the future. English teacher Ms. Kuehl, who helped evacuate the La Salle campus, reflects that this was a "good opportunity for the school to re-evaluate our safety protocols."
Three months later, students look back on the bomb threat. For some, they remain unfazed by the event. Taurus Tong '25 claims, "I honestly forgot about it. It wasn't that significant." For others, the day of the threat still sticks with them. Kylie Abrego '25 remarks, "I still think about it pretty frequently. It makes me wonder if something like that is going to happen again." 
For now, all we can do is hope that a threat like this doesn't happen again, and that we can be as prepared as possible should it.
Leave a Comment
About the Contributors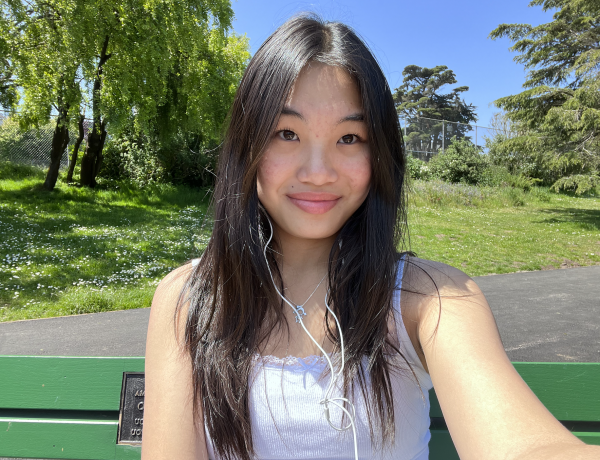 Catherine Tsang '25, Head of Photography
Catherine is a junior at SHC. This is her second year on The Emerald, and she is very excited to take on the role of Head of Photography. Catherine is...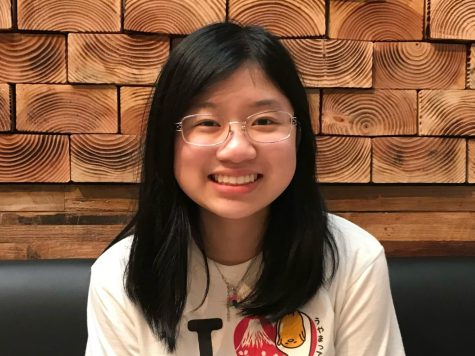 Courtney Mar-Lew '24, SHC News Editor



Courtney is excited to serve as this year's SHC News Editor, helping writers report on SHC's latest events and stories. Aside from the Emerald,...