SHC in SIP
Congratulations to the Dobson Family for winning the best meme sent in for the second round! Send the best laugh forward, we mail you a special reward! 
As the Dobson family shows us their volleyball skills during quarantine, share with us what you've been cooking up! Let's check out the memes for Round Two!
For some more "SHC at Home," take a gander at Kaya Richards playing Minecraft! What a classic game that never gets old! It might be time to learn how to play this summer break.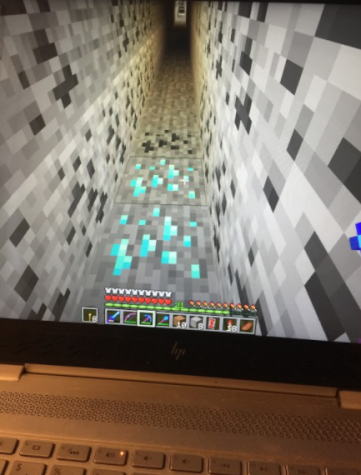 Speaking of summer, it's quickly approaching! Watermelons, beaches, ice cream, and POOLS! Wow. Lucky for some people, the pool is something to explore year-round! Enjoy this picture sent in by William Holland of folks getting a real dose of summer! Splash!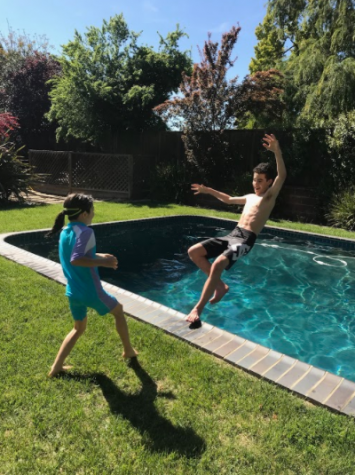 As for our precious homemade memes, we're so glad we could share this laugh with Mr. Mahoney's creation! The dogs are such a mood, and they couldn't be more adorable.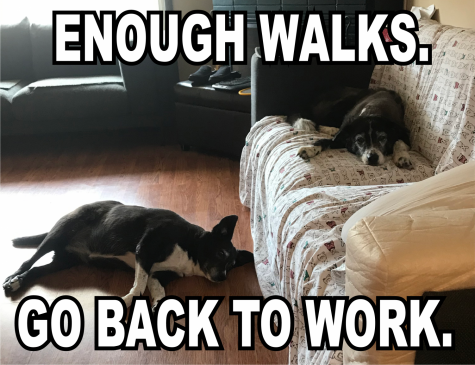 How lucky are those with pets during this time! Axel Bautista sent us this video featuring his own pet without context! Take it how you will, but it sure is a video that gets your brain thinking!
We're also so grateful that Sean McElligott submitted such a beautiful poem to us. It really hits the heart, especially to the seniors out there. Thank you, Sean. 
Also, take a look back at some memories of the 2019-2020 school year. Credits to Aidan Kurth and Nicholas Katz for their pictures and videos!
One more funny video…
Last but not least, here's some eye candy for you: Mr. McHugh generously sent over his art pieces, and they are to die for! You won't regret it, so check out the video here.
---
Congratulations to Tiffany Chen '20 for winning the "best memes" submitted for the first round! Send the best laugh forward, we mail you a special reward!
Check out Tiffany's submission here of a dog completely perplexed and bewildered by the owner's strange cries!
Tiffany also sent in a cute video of a REAL-LIFE Tortoise and the Hare Race! Of course, we couldn't ignore this funny submission with a play on words either! 
A big thank you to Catrina Maguire '20 for the laughter she brought our team! A viral TikTok at THREE MILLION views showed a hilariously dramatic reality TV show-style video of one family's experience of quarantine? Keeping Up With the Kardashians who? 
Another video that you wouldn't want to miss out on is this adorable little girl walking a big fluffy sheep! The sheep is even bigger than her! So cute.
Homemade memes and memories to come, submit yours to [email protected]