Seamus Wired Episode 4 Season 2
For Episode 4 of Season 3 of the Seamus Wired Podcast, Chamy Choi and Ethan Arguello are joined by Ariana Beddoes '23, Lulu McLellan '23, and Lucy Rios '25 to recap the year in Girls' Soccer and consider the evolution of the podcast itself.
Leave a Comment
About the Contributors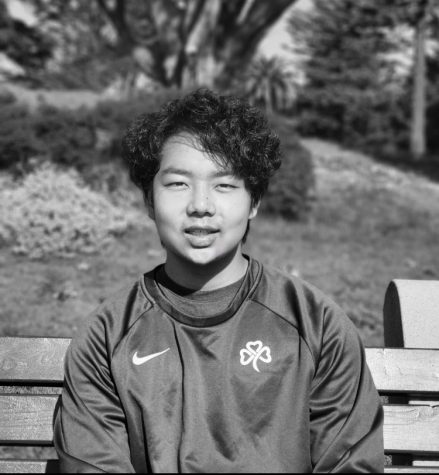 Chamy Choi '24, Host of Seamus Wired Podcast
Chamy Choi is a Junior student at SHC. This year, he is partnering up with the Emerald to host the Multimedia's first-ever podcast: "Seamus Wired Podcast." ...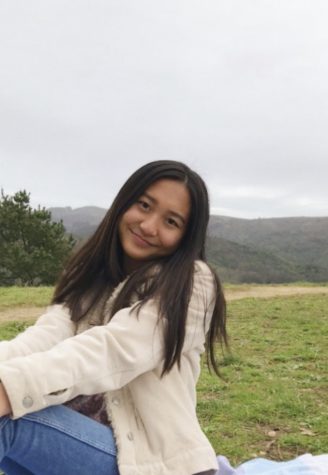 Scarlett Goh '23, Director of Seamus Wired Podcast
This is Scarlett's third year writing for the Emerald, and she is super excited to continue being a youth voice. Outside of the Emerald, she is a part...