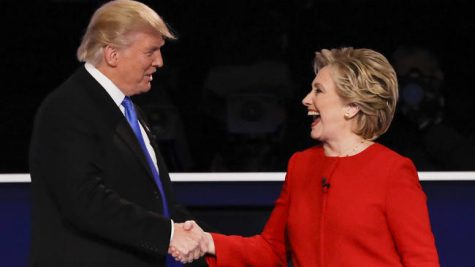 Patrick Pan '18, Staff Writer

September 30, 2016
On September 26, presidential candidates Hillary Clinton and Donald Trump squared off against each other in the first of three presidential debates. Hosted by Lester Holt, this debate was the first time the American people got a chance to compare each candidate side by side. The debate lasted approxi...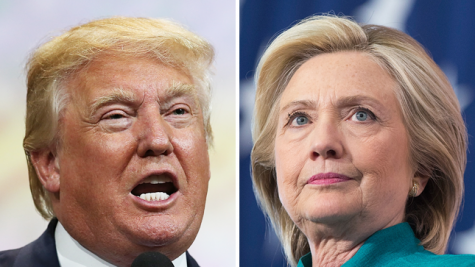 Patrick Pan '18, Staff Writer

September 15, 2016
For many, politics may seem to only be a distant event, something everyone talks about but not important enough to be thoroughly researched. However, politics is pivotal to our lives. Our generation of students will be the ones most directly affected by the results of this coming election. Although ...