How to: Dress for the Best Time of the Year
Hang on for a minute...we're trying to find some more stories you might like.
The final months of the year are here, along with all the fun end of the year holidays: Halloween, Thanksgiving, Christmas and MORE! To help round out your fall/ winter wardrobe are some tips to round out your closet.
Fall Fashion (forever21.com)
Basics: Let's start with the typical yet oh so cute colors worn around this time of year. Cranberry, browns, dark greens (especially olive) and wine reds are must haves. Not only do these hues scream holiday spirit, but they happen to match tons of patterns, and can be interchanged with one another.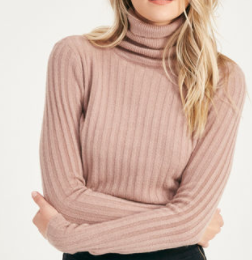 Cropped Turtleneck Sweater $24.95 (forever21.com)
Tops: Remember, the end of the year tends to be chilly, so that means it's sweater season! Whether it's knit, cropped or has a crazy pattern, you can stay warm and fashionable.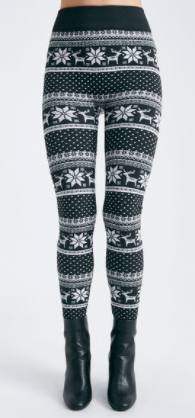 Reindeer Fleece Leggings $12.95 (forever21.com)
Bottoms: As the fog and rain roll in, and temperatures drop, be sure to keep warm with many options of pants! Leggings, jeans or even skirts with tights, are great options.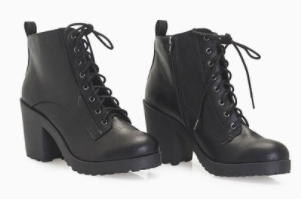 Heeled Combat Boots $34.95 (foever21.com)
Shoes: Time to stow away those summer flip flops! Get ready for UGGS on foggy days, and Timberlands, rain boots or combat boots to face the rain.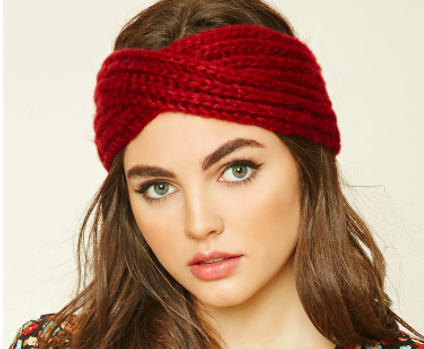 Ribbed Knit Crisscross Headwrap $5.90 (forever21.com)
Accessories: It's all up to you, but I would suggest an array of scarves, beanies and even earmuffs to combat the cold weather!
Clothing Stores: Looking good has never been so reasonably priced! Check out great chain stores including Forever 21, Wet Seal, H&M and Uniqlo to get stylish looks for less.